Services
How can we help you?
Consulting
The LC team will give you advice on the right laser equipment for you, tell us the project or need of your company and we can find the laser solution that best suits your needs.
We offer the best laser solutions for projects of different magnitudes, from small to large scale projects. Depending on what you have in mind we can advise you between one machine or another.
Similarly, after acquiring the equipment, we have a specialized technical team that will provide the necessary support to solve any problems with the laser machine.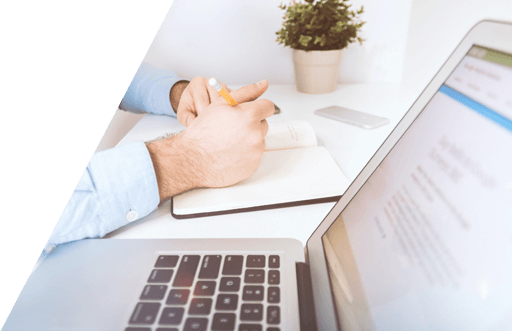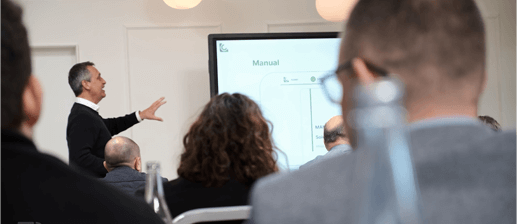 Training
Through your personal area, you can access the training content related to your products or visit our YouTube channel to see generic content, demonstrations of applications of laser marking, cleaning and welding solutions. We also have a blog section, where we will upload articles related to our laser equipment.
Technical support service
LC has a service team that will remain accessible after delivery of the machine. We offer a first class after-sales service. We will always be at your disposal to solve any doubt.
From LC's offices we attend our customers by telephone to solve technical problems, breakdowns, maintenance questions and, if necessary, to arrange a request for on-site technical service.
Finally, we have high quality spare parts for our laser equipment. You won't have to wait for long delivery times. Minimizing the time when the laser machine is not in operation.